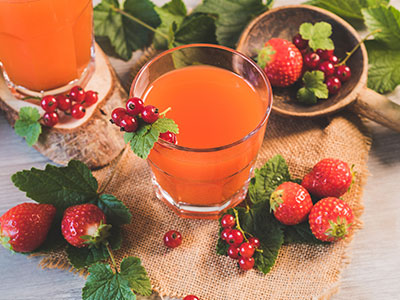 Phase 1 is the weight loss phase and is designed to optimize fat loss through the process of ketosis, a safe and natural state where your body utilizes your fat as fuel. You will remain in Phase 1 until you reach your wellness goals with the help of your coach.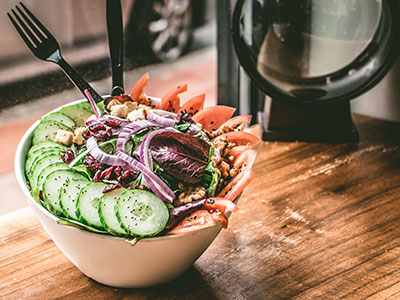 Phase 2 is where you transition from weight loss to weight stabilization by introducing whole foods to the healthy habits you learned in Phase 1. Weekly one-on-one visits continue and we will work together to find your unique macro code.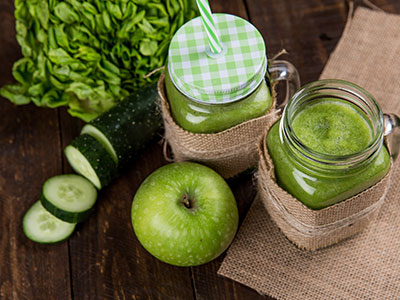 Once we have found your specific code for weight maintenance we will continue meeting one-on-one for at least once a month to ensure that you use the knowledge and education gained through your weight loss journey to maintain and keep the weight off. Your lifestyle private coaching sessions will be specifically tailored to your needs.