At Ideal Weight Clinic, I help people develop a better lifestyle with healthy and delicious eating
Get Your FREE Discovery Call Here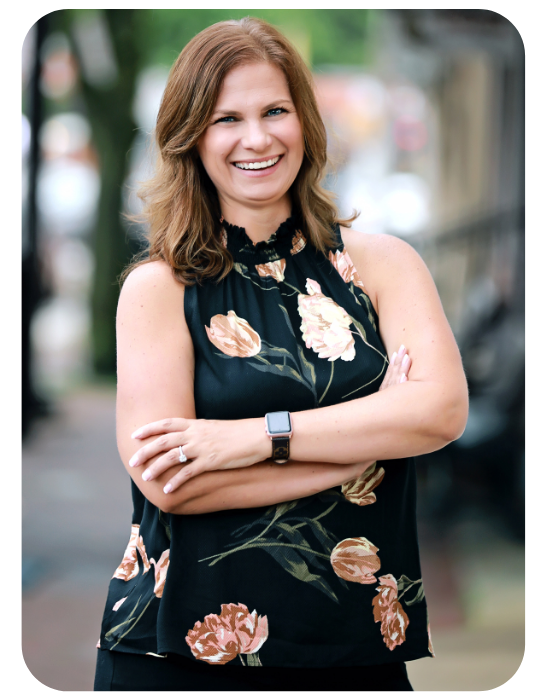 Gaining weight is natural. Losing it is science.

Ideal Protein has mastered metabolic science to transform food from enemy to ally. Simply put, food is your weight-loss fuel. We've designed a simple, powerful Protocol that triggers your body to burn its own fat while you eat nutritious, satisfying, and delicious meals— all while you lose weight steadily and safely.
Professional support from a knowledgable coach
I coach from the perspective of someone who understands what my clients experience throughout their own weight management journey. I also experience their struggles, their food addictions, their emotions, and their frustrations of weight loss. I approach each client with experience, knowledge, and encouragement.

What Do I Offer For Good Health?
At Ideal Weight Clinic, I offer programs tailored to your specific needs for a better, healthier life
Lose Weight
Medically supervised weight-loss program tailored to your exact needs
1-on-1 Coaching
Personalized education with an experienced coach dedicated to your success
Meal Planning & Resources
Step-by-step guidance for your necessary meal prep on your well journey
Balanced Lifestyle
Learn about the tools and changes you can make to restore a balanced life
Body & Mind Wellness
Focused on improving your mindset to actively live the life you desire
What People Are Saying
Our Clients Love Us, And You Will Too

"Sherri is an incredible coach! She takes the time to listen to your goals and creates a plan to meet them. She is always willing to explain and encourage you along your weight loss journey. Sherri makes you feel like family and wants you to have a healthy lifestyle. She makes herself available for her clients daily. I couldn't imagine being on this journey with anyone else!"
"Sherri is an amazing coach! I would highly recommend her and this program. Convenient hours and location."
"We have been clients for almost two months and we are absolutely thrilled with our experience with Ideal Weight. The people are super helpful and really nice and the program is really effective. Definitely would recommend to anyone who's looking for a solution with long-term effects and designed to phase you back into your life post weight loss."
#1 Recommended Phase 1 Cookbook
Easy-to-follow recipes for delicious and nutritious food from the inside out.
We are proud to carry Janeva's Ideal Recipes as well as additional meal planning and cooking resources.
Health & Nutrition Articles
Soak up all the information we have to offer. The more you learn, the more you burn!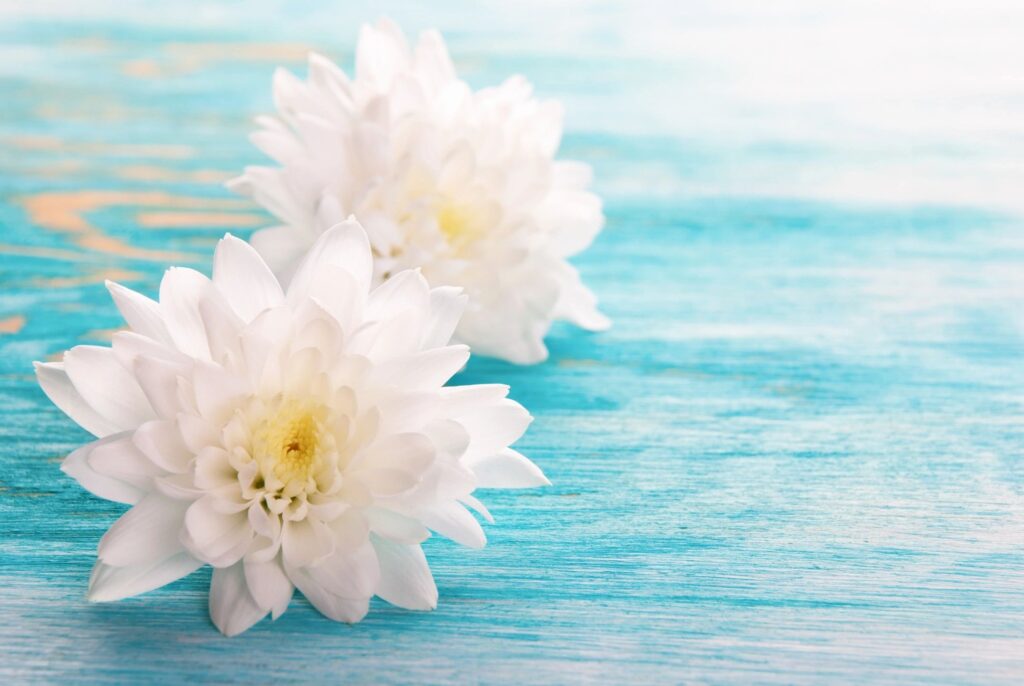 Maintaining Well-Being Through Stressful Times
In our busy and chaotic lives, we need to be able to recognize stress and ...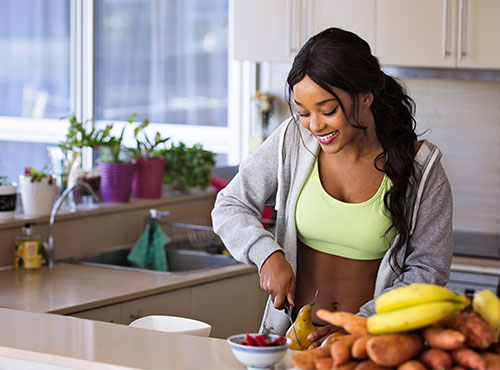 Sleep & Weight Loss
Anyone who has had a poor night's sleep can tell you how it impacts their productivity the next day. Feeling ...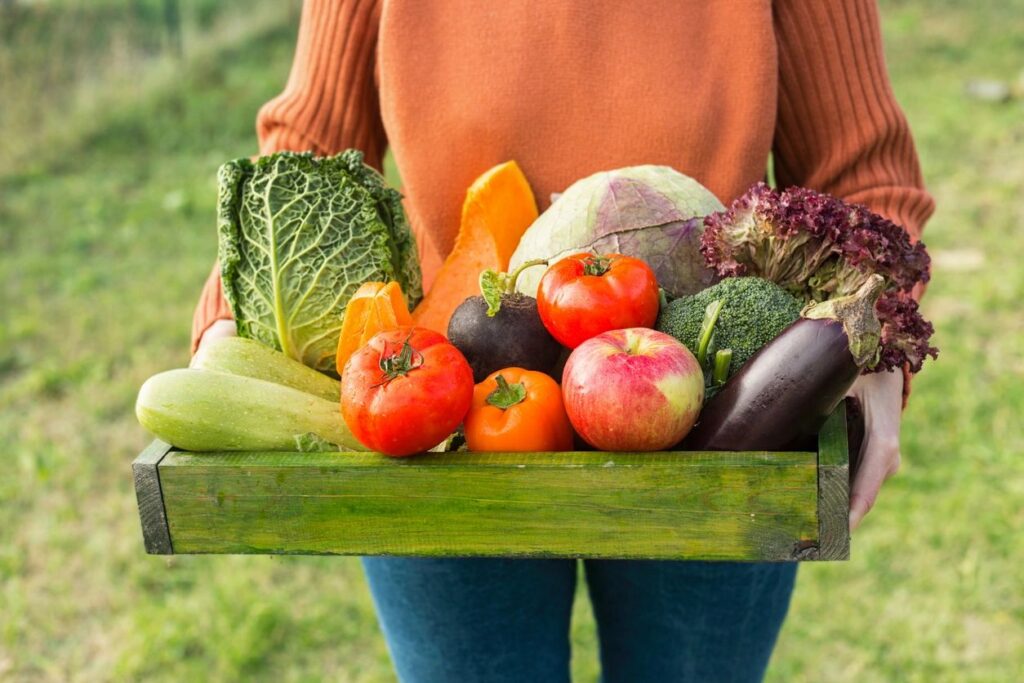 Can a healthier diet boost your energy?
Your diet can have a big impact on energy levels throughout the day. Improving ...