About Me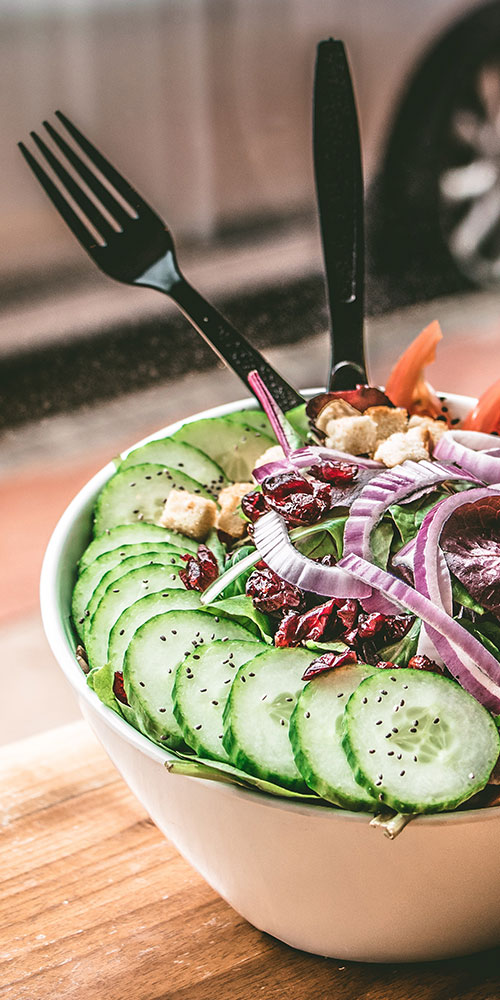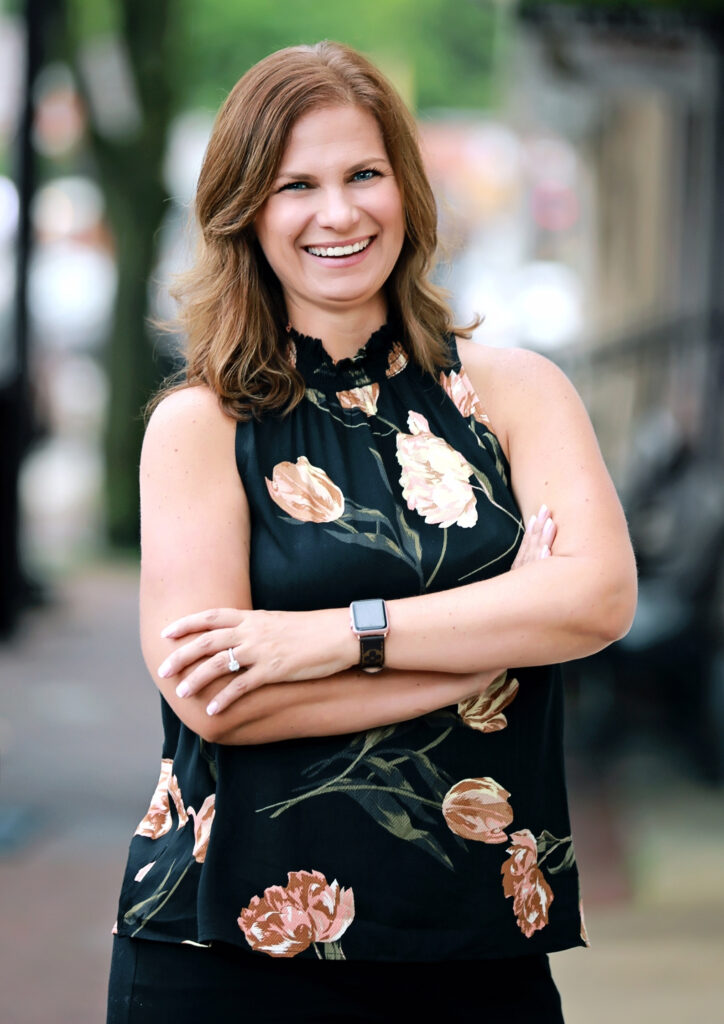 Hi, I Am Sherri Minniti
In my 30's, I was a busy hairstylist and going to nursing school. Planning and prepping my meals was off the radar and as the kids grew older and mealtime was spent in the car with drive-through meals. I began to struggle with weight gain. This led me to years of yo-yo dieting. I spent many years realizing that I needed to do something to get out of the cycle of fad diets.
Fast forward several years, I was working in a women's health clinic as an RN and we had a little box that we needed to check that confirmed we had addressed any concerns about a patient with an elevated BMI (Body Mass Index). Being overweight myself, I was embarrassed. I was an overweight health professional discussing nutrition. I knew something had to change.
After seeing a friends' success with Ideal Protein, I made a decision that would not only change the way I physically look and feel but also how I would mentally approach a healthy lifestyle. After 5 ½ months on the Ideal Protein protocol, I had lost a little more than 60lbs!
This was the first program I found that I could easily commit to. I was having fun creating healthy and delicious meals while gaining knowledge of how and why I was getting incredible results. Two months in and 22 pounds down I decided that I needed to share the Ideal Protein protocol with others. Ideal Weight Clinic was born.

What I Do for Healthy Nutrition?
This isn't just about losing weight. This is about shifting your mindset through personal coaching so you can hit reset and ignite a healthy, new life full of possibility. From your very first week through weight maintenance your personal coach motivate and keep you accountable every step of the way.
Personalized weight and measurement progress analysis
Healthy strategies for optimal success
The Ideal Protein app provides daily support and tips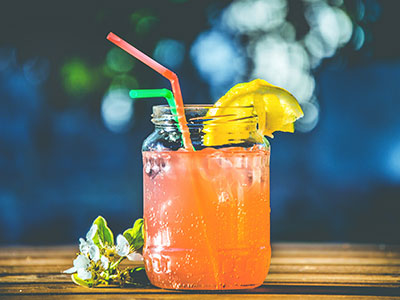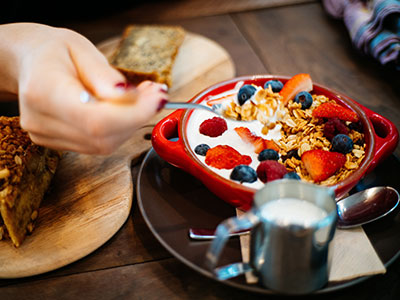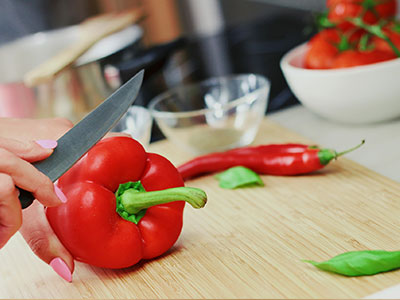 Previous
Next