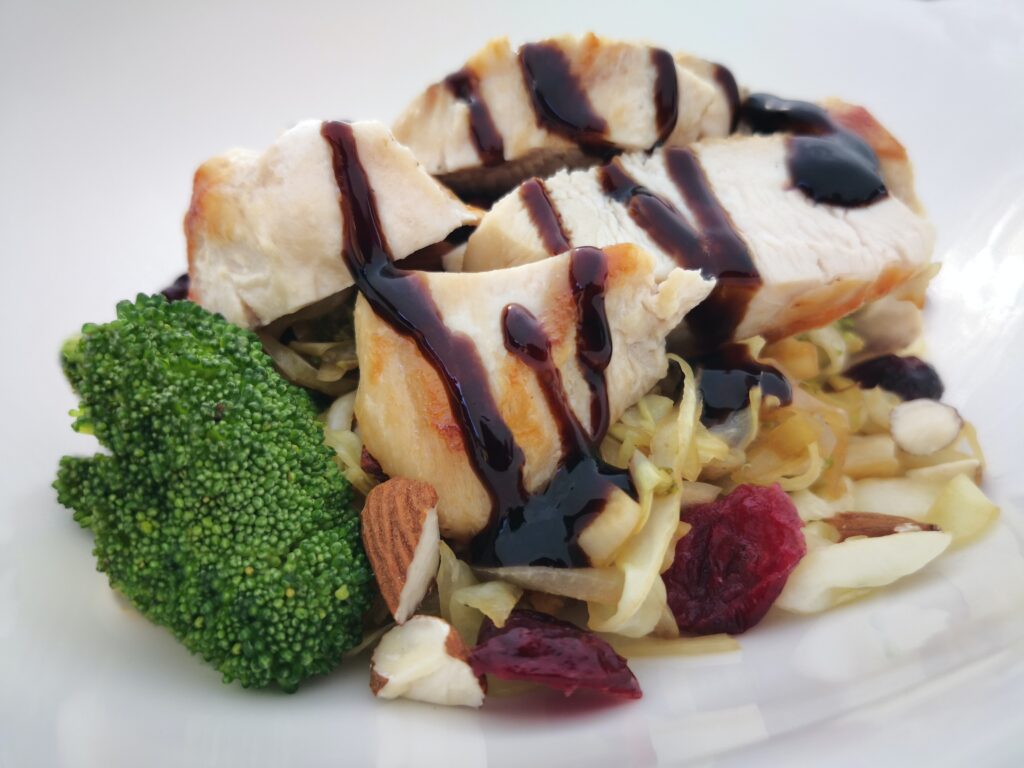 Ideal Protein Weight Loss Program
Ideal Weight Clinic is proud to use the Ideal Protein Weight Loss protocol. This 3 phase protocol is medically designed to not only help you lose weight quickly and safely but provide you with the knowledge of your own personal Macro Code to keep the weight off.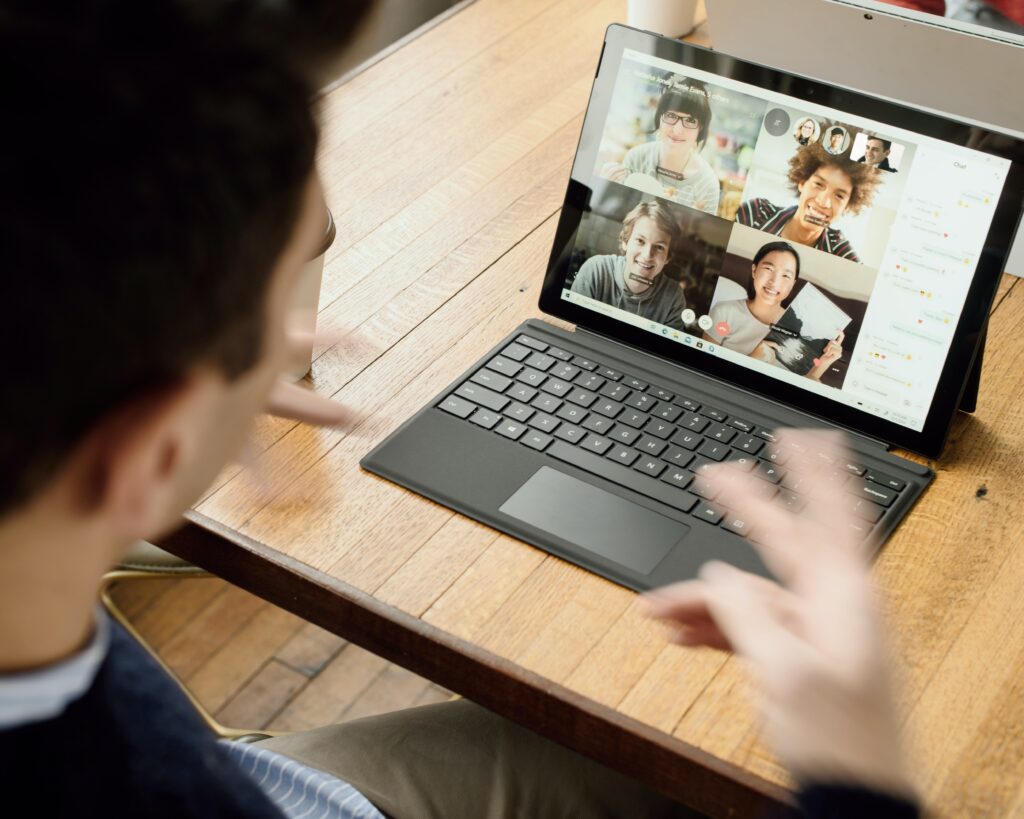 If you live in or near Naperville or across the country, we are happy to provide you with virtual coaching.  Virtually you will be provided with the same accountability, support and education as you would receive with in person visits.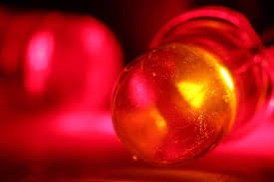 Lipomelt Red Light Therapy
A simple, safe method to help with collagen production, muscle recovery, reduced inflammation & pain and fat cell reduction.