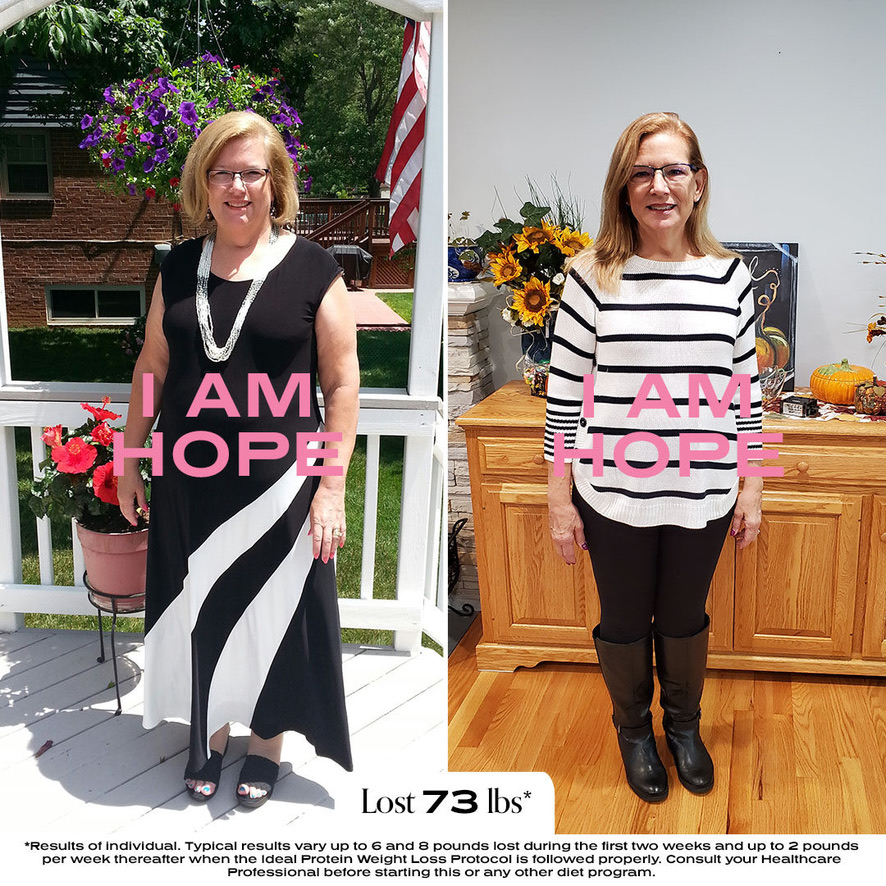 For Marlene, at first her goal was to be physically fit to be able to play with her grandkids. "Then I realized I wanted to be physically fit for ME," she says.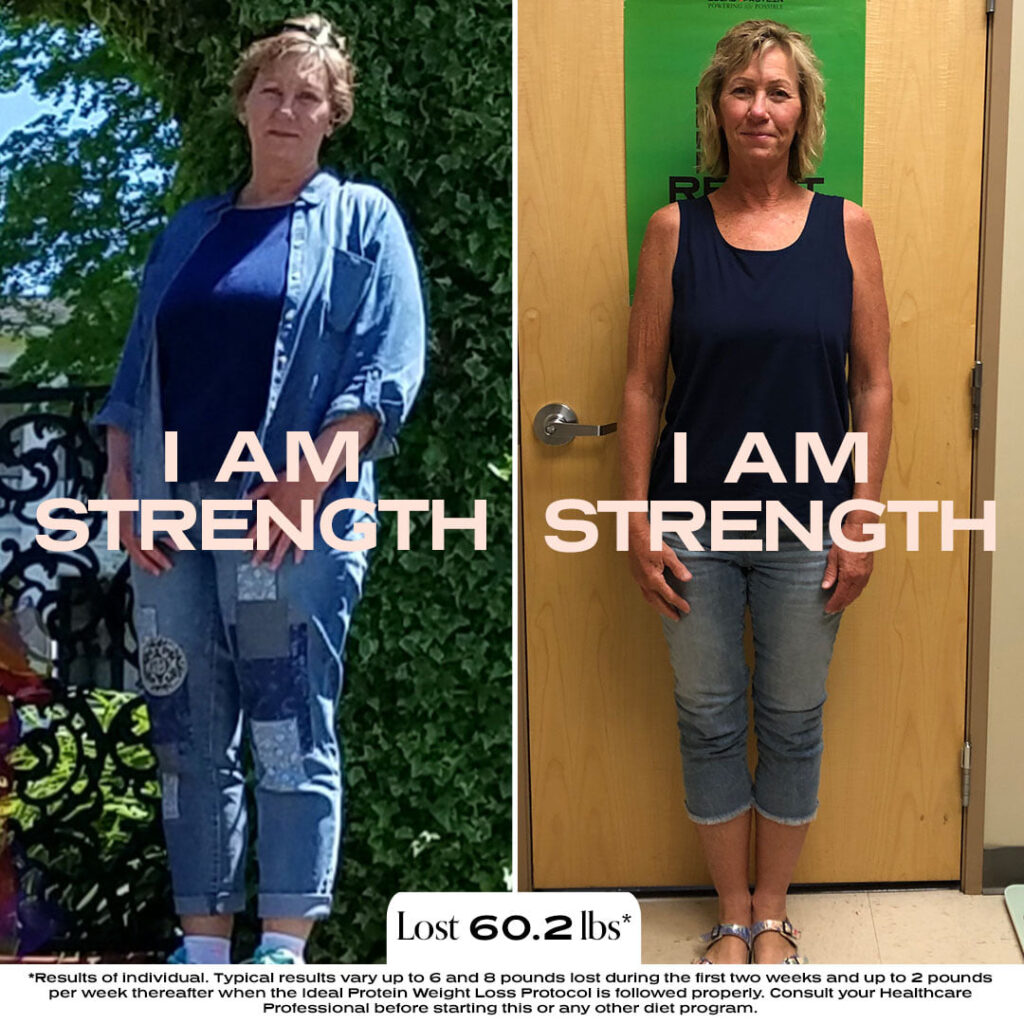 It takes a lot of strength to get started working towards your weight loss goals. 

Denelle wanted to make a positive change in her life, and decided to embark on an Ideal Protein journey. 

"I was able to make my weight loss goal possible plus surpass that goal by 25 lbs," says Denelle. "I feel great and have learned how to live a healthy lifestyle. I love the IP program!"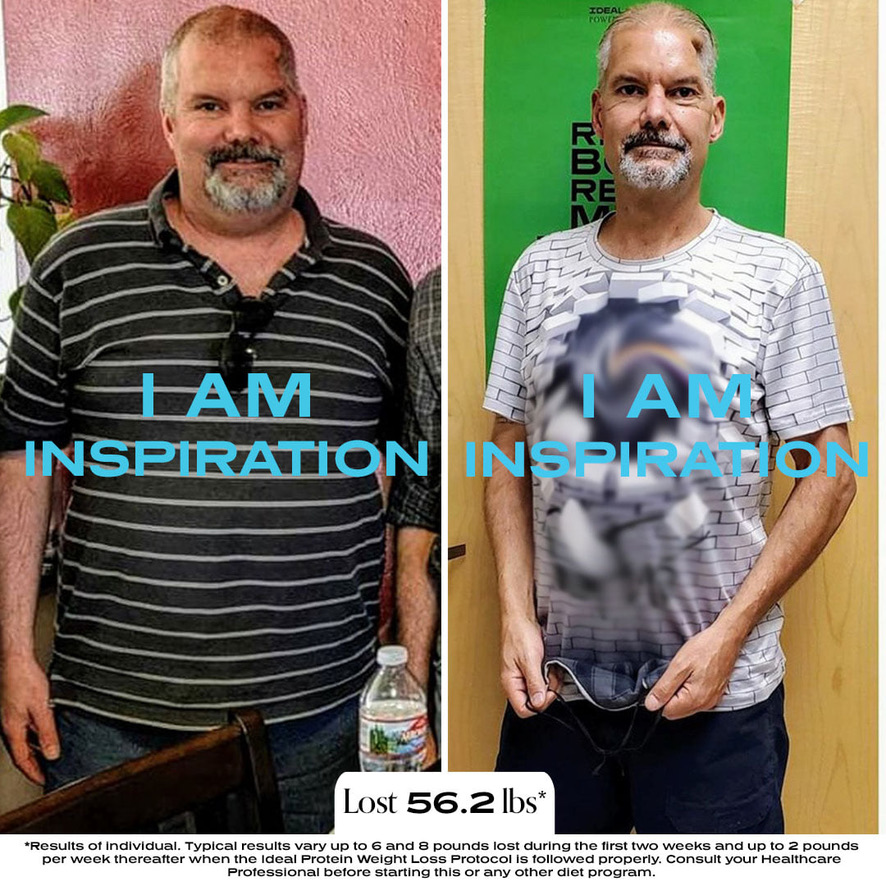 Keith lost 56.2 pounds* and reset possible!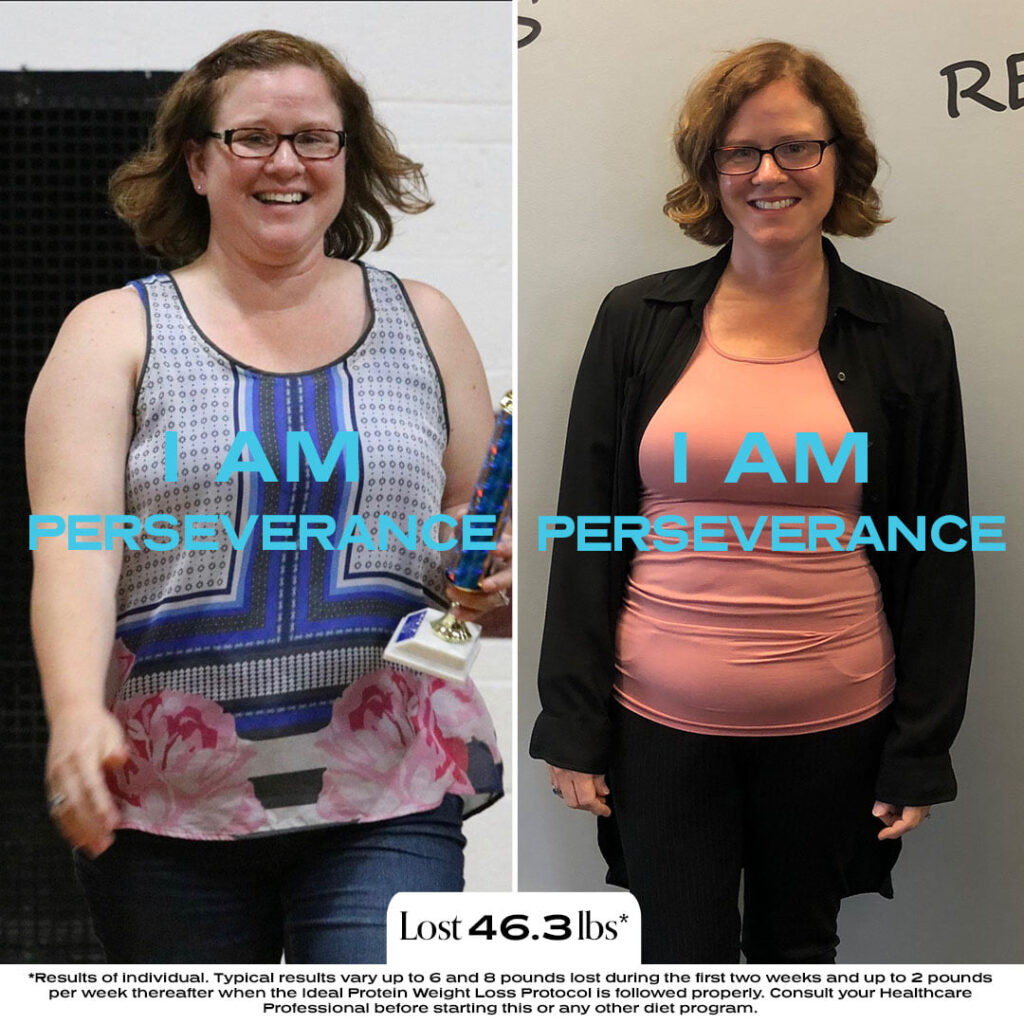 To reach your weight loss goals, you must stay on track and push through the tough times. 

When Terri's health was at risk, she had the drive and perseverance to stay on Protocol and lose 46.3 lbs*.

"I have changed my mindset, learned about nutrition for my body, and am ready to live!" she says.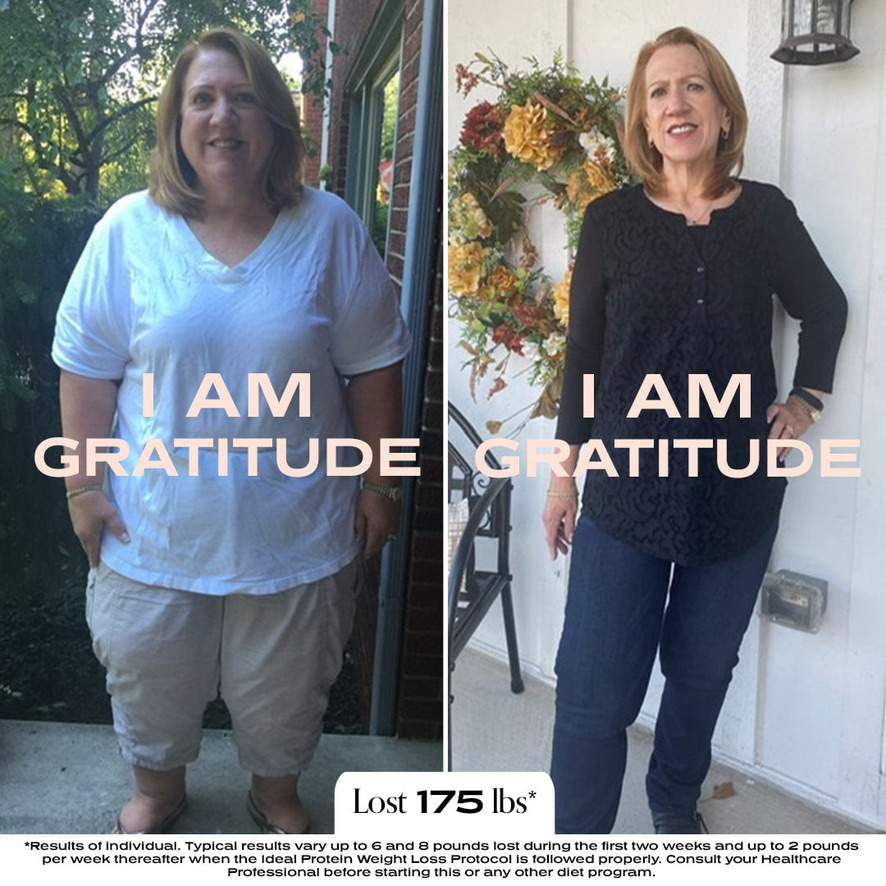 Nancy worked hard to lose 175 lbs* on the Ideal Protein Protocol and is grateful for how it changed her life.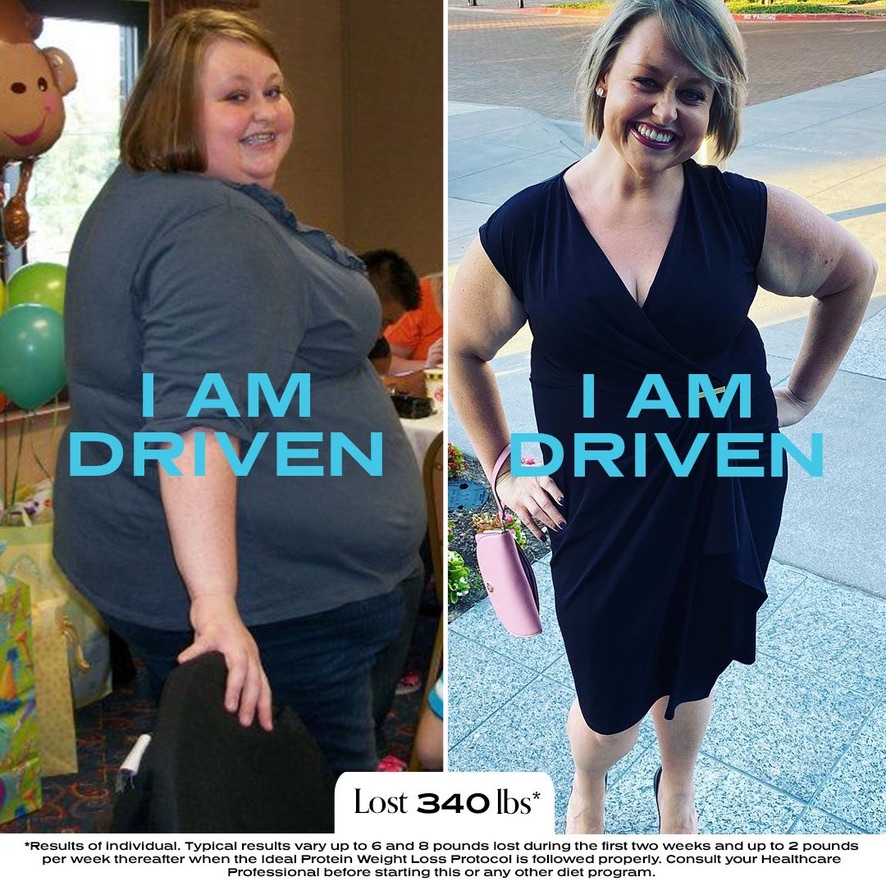 Sara lost 340 pounds* and reset possible! Bravo!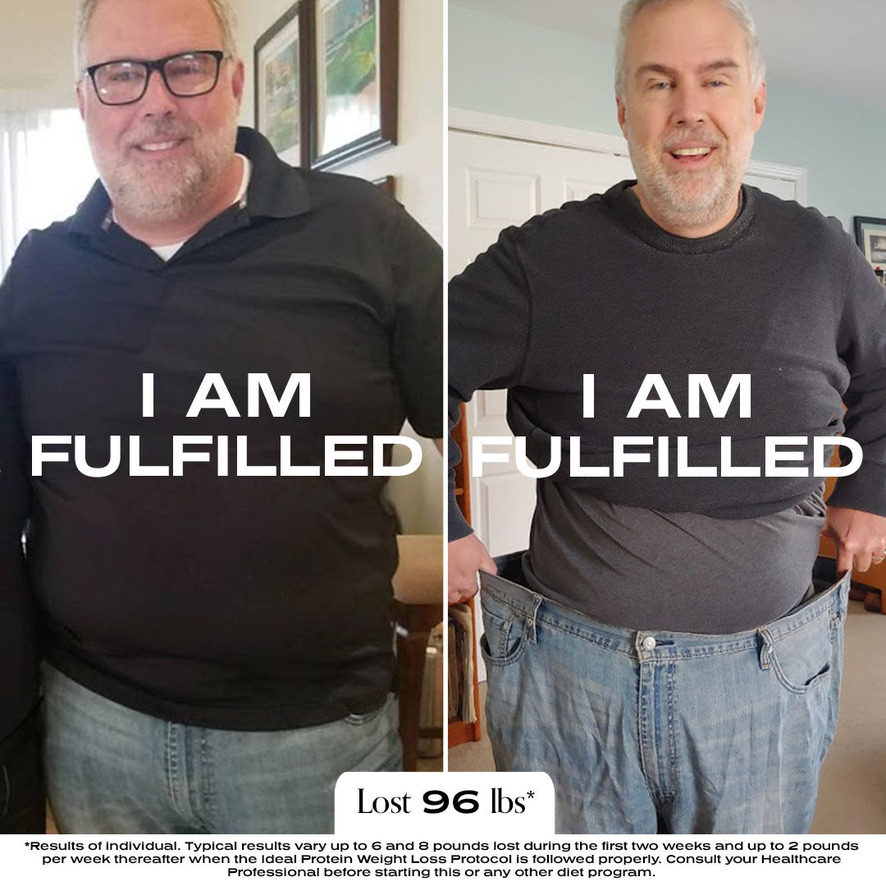 Steve had been putting off weight loss for years, but after losing 96 pounds*, he feels healthier and more energetic than ever!